YEAR-ROUND
RECREATION
Along the Scoudouc River
Welcome to Domaine Riverside Estates: an exclusive, private sub-division with shared amenities perfect for young families; a year-round community of recreational homes surrounded by unparalleled East Coast scenery; a tranquil retreat along the picturesque Scoudouc River flowing gently into Shediac Bay.
Domaine Riverside Estates offers access to both the world-renowned Parlee Beach and several local marinas. The site is a prime vacation destination with private, wooded surroundings and direct access to cross-country, ATV, and snowmobile trails, as well as the planned Trans-Canada trail. The seemingly solitary peace provided by the forested area combined with its easy proximity to all of Shediac's services on nearby Main Street make it a desirable spot for people living nearby in Moncton and Dieppe.
With the project recently completed, interest in the developed land is escalating. Looking for a summer home and retreat? Why not make sure it's only a 20-minute drive to your own slice of nature?
Location
341 Riverside Drive,
Shediac, New Brunswick
E4P 2N9, Canada
Are you looking to rent a vacation home or to purchase your own piece of Riverside Estates?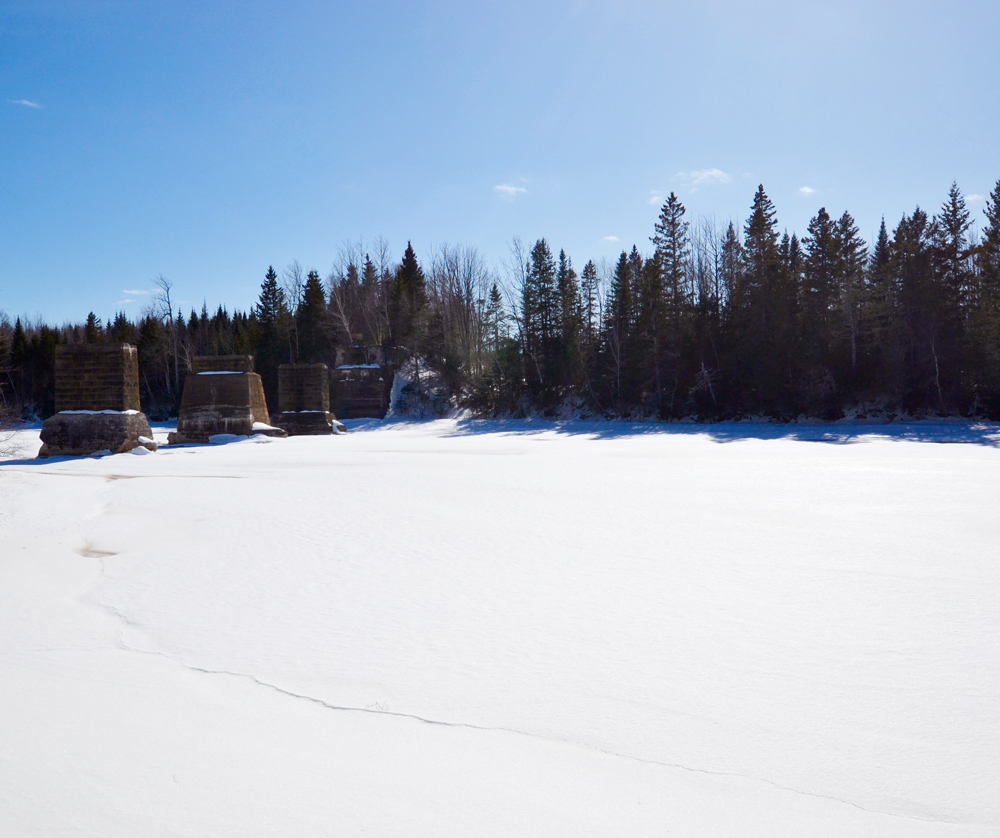 LOCATION
Domaine Riverside Estates is located in the New Brunswick's beautiful Shediac, known as the Lobster Capital of the World. Only a 20-minute drive from the Maritime hub of Moncton, Shediac is a friendly, bustling seaside retreat all year round. Home to some of the most visited beaches on this side of the Atlantic, including the sun-warmed water and sprawling sand of Parlee Beach.
The surrounding gated community is nestled in the trees along Scoudouc River, just minutes from Shediac's Main Street. An opportunity to enjoy nature as tranquil as this and still live only steps from fine dining, evening entertainment and affordable groceries doesn't happen often.
You'll have to see it to believe it.
341 Riverside Drive,
Shediac, New Brunswick
E4P 2N9, Canada
Never visited New Brunswick or the Maritimes? Or maybe you're a local and you think you've seen it all?
See what's going on in the area.
INTERESTED? GET IN TOUCH.
We're happy to hear from you, however you choose to do that. Please feel free to complete the form below, or contact us directly at info@scoudoucriver.com.
We look forward to telling you more about this exciting opportunity.